About Mary Gawronski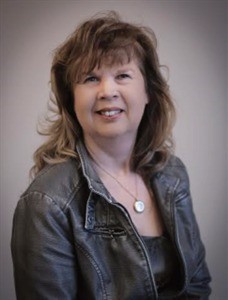 Hi, my name is Mary Gawronski. Let me introduce myself to you!
I started my career in real estate back in 1994. I truly LOVE MY CAREER. I enjoy working one on one with clients and customers, getting a feel of their wants and needs. I Grew up in the Reedsburg area. Having had many different careers throughout my life as a hairdresser, property manager and working in local stores. In any of my jobs I have had. I always love working with people and helping them as much as possible. Which I feel is my calling. I keep current with continuing education because the real estate market is ever changing! I took the ABR course to help Represent Buyers in 2014. In 2016 I got the designation from the American Warriors. My son is in the military and I recognize the challenges of service people finding their perfect home and navigating the VA system.




One of my biggest accomplishments was raising my 3 children. Although they are grown and successfully on their own with spouses and children, they are my world. I truly love being a grandmother to my 6 grandkids! Charlie, Connor, Lauren, Amber Kadance and Lucas.



I work with Buyers and Sellers and have found that everyday is different, sometimes it is challenging but in the end when the final papers are signed, it is very rewarding to have helped!

Staying in contact even after the sale and becoming friends with some clients is really the best!

Thank you for your time!

Mary