About Sabel Zaffiro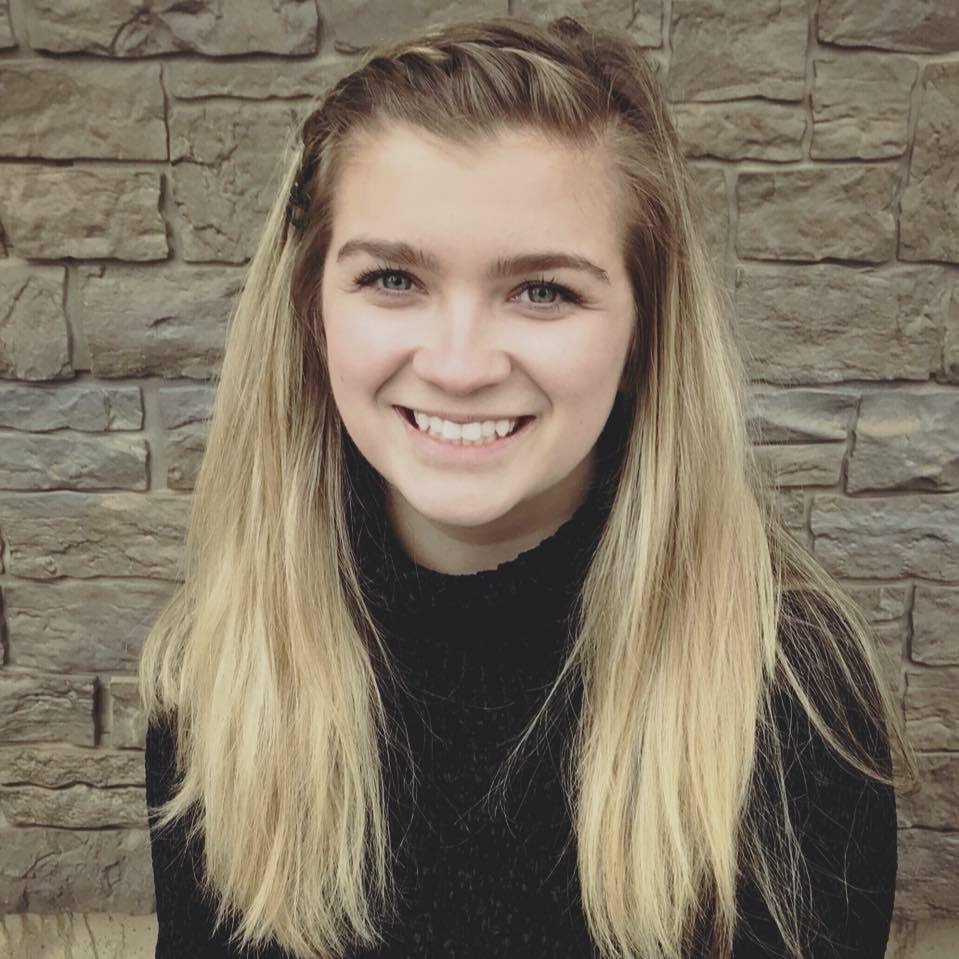 Hello, my name is Sabel Zaffiro. Let me tell you a little about myself!
I recently started my career in real estate in February of 2018. When I graduated from Baraboo High School in 2014 I knew I wanted to work with people. I started out in healthcare working towards a nursing degree. I decided to pursue a career in real estate after I purchased my first home in August of 2016 at the naive age of 19! I love working within the community and helping people achieve their goals. That is why I know real estate is my calling! With the memories of purchasing my home fresh in my mind, I understand how long and stressful the home buying process can be. I will be here to help you through this exciting time, and put your mind at ease!
I was raised in the Baraboo area from a young age and have grown to call this my home. I hope to raise a family here in Baraboo. There is so much Baraboo and the surrounding areas have to offer and what better way to look for your perfect home then with someone who knows the area so well!
When I am not working, I love to spend time at home with my boyfriend Ryder and our two dogs, Cooper & Grizzly. During my free time I enjoy visiting all the beautiful state parks this area has to offer to go hiking, swimming, or fishing. In the summer months, Ryder and I like to attend all ranges of different Motorsport activities; especially demolition derbies.
When you have decided you are ready to buy or sell your home in Baraboo, or it's surrounding communities, Please contact me.
I would be thrilled to work with you!
Thank you,
Sabel Zaffiro